Glyn Parry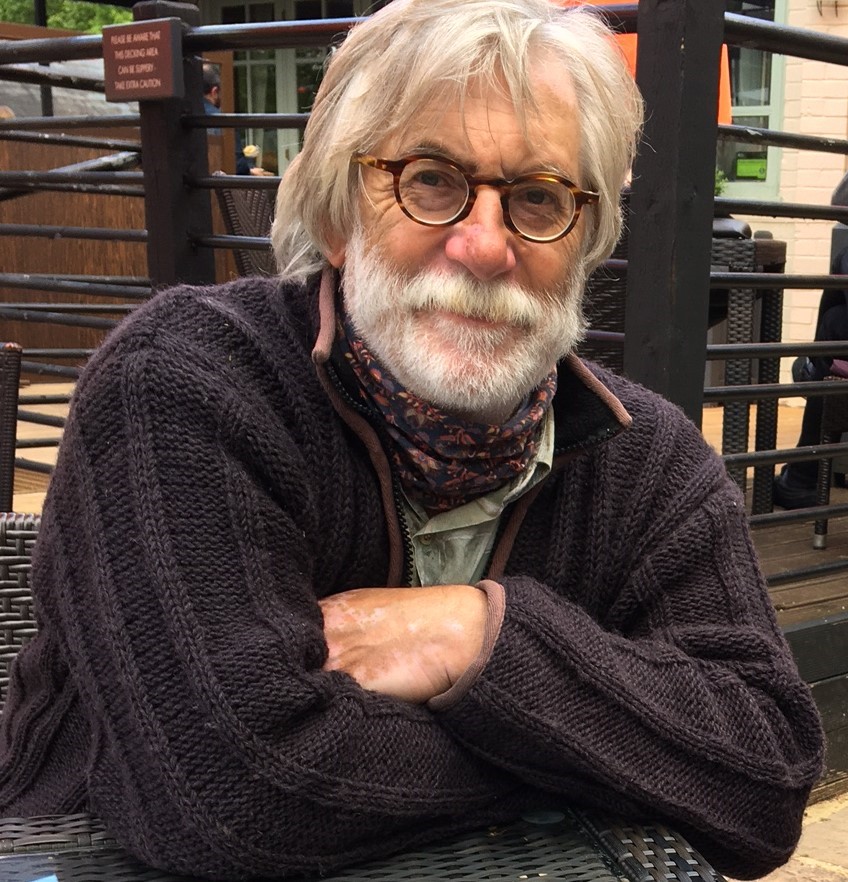 I was co-opted to Westgate on Sea Town Council in February this year and am a member of the Planning, Highways and Environmental Committee.
We fell in love with Westgate many years past but only moved to the Town three years ago.
I have only recently retired having spent my working life as a Shopfitting Contract Manager constantly travelling around the UK and Europe.
Since moving to Westgate we have immersed ourselves in the many clubs and societies that Thanet has to offer, taking over a derelict allotment at Epple Bay and joining a Volunteer Chain Gang endeavouring to restore in small part St Mildred's Gardens.
Retirement has opened possibilities to volunteer, contribute in a way that was not possible when working. My aim is to use all my skills and commercial experiences to make a difference. Not in a big way but in small hands-on practical ways. I believe that improving anything can be achieved most effectively by harnessing the enthusiasms and talents of us all.
We have a duty to treasure and protect this very special Town of Westgate on Sea.
Contact: 07908 844 337