Helen Page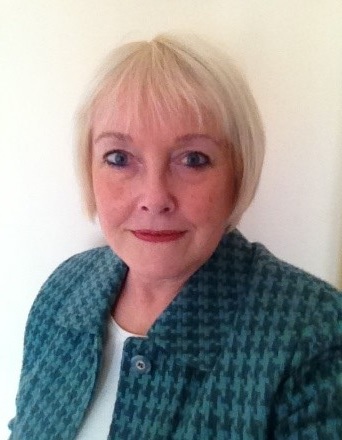 Cllr Helen Page has been on the council since 16th February 2017. Cllr Page was re-elected to council on 2nd May 2019 and is one of 10 sitting councillors.
Cllr Page currently sits on the Planning, Highways & Environment Committee.
Westgate-On-Sea has been my home for 30 years. Originally from London, my husband and I moved here in 1989.

My career was with Marks and Spencer at their Head Office in London and Regional Office in Bromley. When we moved to Westgate-on-Sea, I worked at Invicta Radio for a while before going to Pfizer in Sandwich. There I was in the HR Division; was on the Pfizer Social Club Management Committee; and, represented Pfizer UK on the Pfizer European Works Council. When my role at Pfizer finished, I had a part-time role at M&S Westwood Cross prior to taking early retirement a few years ago.

I studied Social Sciences and Business Management with The Open University. I am a qualified Complementary Therapist.
Cllr Page can be contacted on [email protected]
Tel: 01843 836182