Martyn Pennington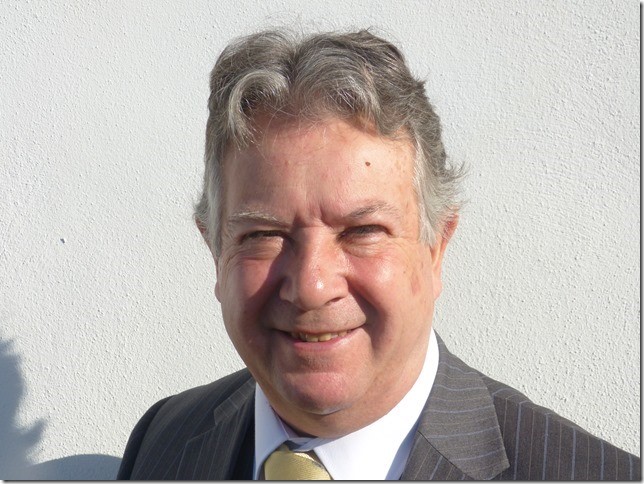 Cllr Pennington has been on the Westgate-on-Sea Town Council since 7th May 2015. Cllr Pennington was re-elected on 2nd May 2019 and is one of 10 sitting councillors.
Cllr Pennington currently sits on the Planning, Highways & Environment Committee and the Human Resources Committee.
Martyn Pennington was born in Bolton, Lancashire, and grew up on Tyneside. After studying languages at University College London he spent two years as a volunteer teacher in Madagascar, and he has spent most of his working life managing international development aid - mainly in relation to Africa - working for the British Government and the European Commission. Living in Westgate since 2010, he loves the sea, and the community spirit of Westgate. He is married, and has three grown-up daughters.

Now retired, he wants to play an active part in local community and church life.
"As a councillor I pay special attention to the vital role of shops and small businesses in Westgate, to support for voluntary groups in the town, and to ensuring the efficient use of Council funds"
Cllr Pennington can be contacted on 07710 030278 or by e-mail: [email protected]