Matthew Scott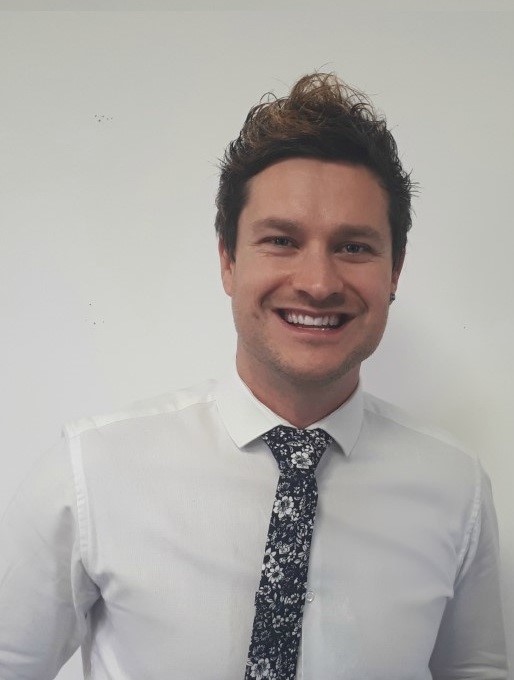 Matthew Scott is one of 9 Councillors elected on 4th May 2023.
Cllr Scott - Appointment of Committees:
Planning, Highways & Environment
Events, Tourism & Developments
I was born in Thanet and have lived here my whole life, the last six years as a resident of Westgate-On-Sea. I am a people-person by nature and serving the community to improve the lives of local residents is my passion.
I often participate in the Thanet Neighbourhood Engagement Meetings and many other community engagements.
I'm proud and passionate of every aspect of Westgate and will always put the needs of the local community before any party politics. I want to encourage engagement from all ages and backgrounds – ensuring that any changes to our town are done progressively and democratically. I will always strive to preserve the unique identity of Westgate-on-Sea and keep our local businesses alive and thriving. I currently sit on the Steering Group for Westgate's Neighbourhood Plan to share and voice residents' views on future developments – I look forward to helping shape the new plan.
As with all my fellow councillors my aims are:-
• Maintain the beauty, identity, and community spirit unique to Westgate-on-Sea
• Increase youth engagement in the community and improve recreational facilities
• Keep Westgate's streets, open spaces, and beaches clean
• Retain and support local businesses
• Ensure that future development is suited to local needs rather than remote plans
07512 777399