David Donaldson - Vice-Chair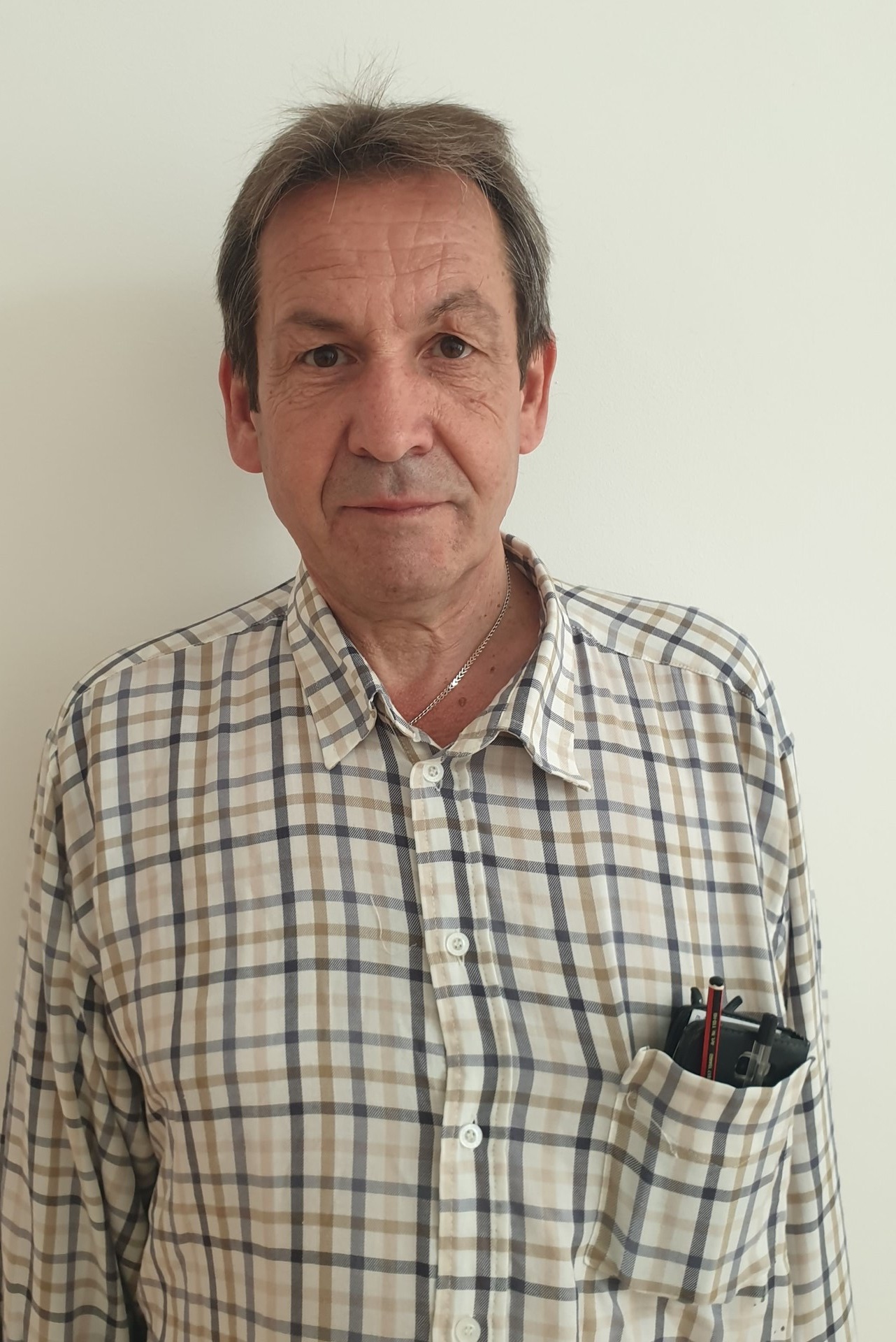 David Donaldson is one of 10 councillors elected on 2nd May 2019.
Cllr Donaldson currently sits on the the Finance & General Purposes Committee, the Planning, Highways & Environment Committee, Human Resources Committee and Events, Tourism & Development Sub-Committee.
I love our town and am very proud of it. My family has lived here for nearly 30 years and I have a deep desire to give something back to Westgate on Sea. I am very conscious of local issues affecting local people in Westgate. As your newly elected Labour councillor this gives me a fantastic opportunity to make a real difference.
For most of my career I have worked in community and local economic development both at home and abroad. As a father and grandfather, I am passionate about young people and their future.
"Together we can make a cleaner, safer and even more beautiful Westgate on Sea".
David can be contacted on [email protected] or via mobile 07977 544697