Tom King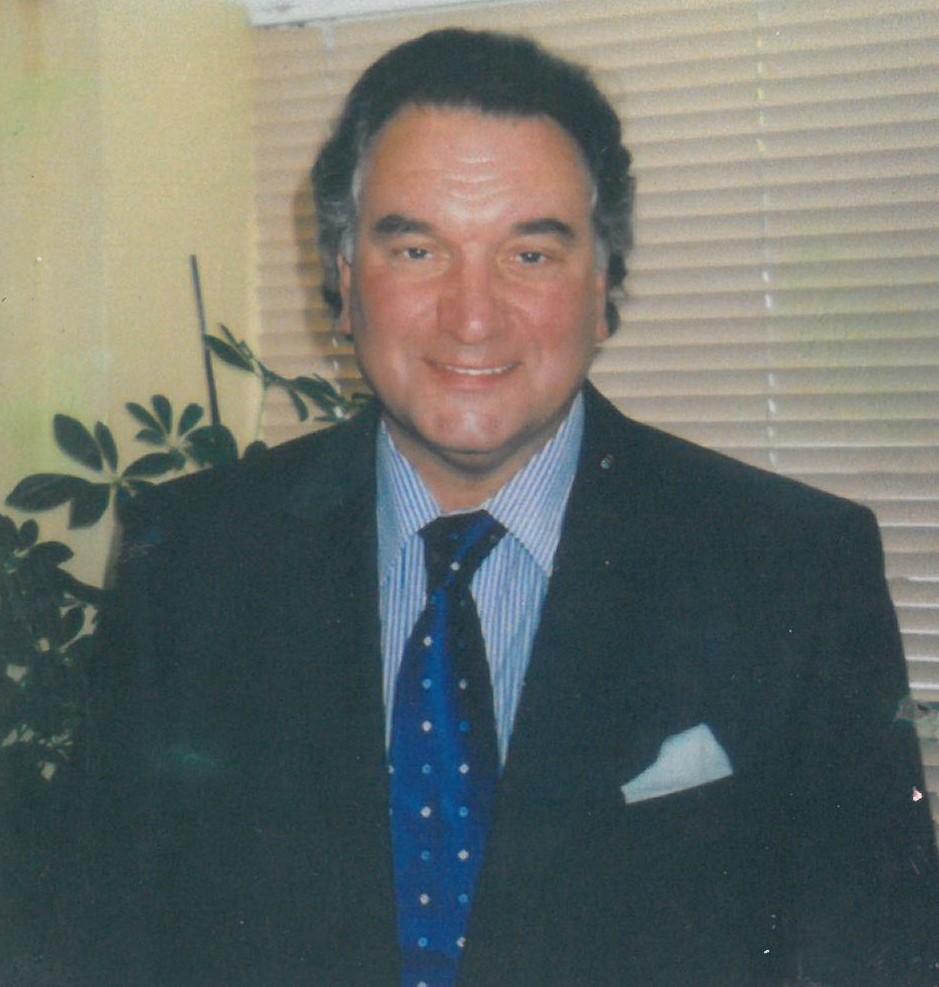 Tom King is one of 9 Councillors elected on 4th May 2023.
Cllr King - Appointment of Committees:
Finance & General Purposes
Human Resources
Events, Tourism & Developments
Local Transport (Sub-Committee)
Representation on Outside Bodies 2023/24:
WOSCCA
MS Society (Thanet)
First elected to Westgate Town Council 2015.
I served as chairman for the first 3 years until 2018.
I was a TDC councillor from 2007-2015 for Westgate.
I am a member of Westgate and Westbrook Residents Association where I have been chairman for 17 of 22 years. I am currently WWRA secretary.
My aims and ideals are for all things good for Westgate and the prosperity of the town.
Contact 07824 097 767