Alice Mulinya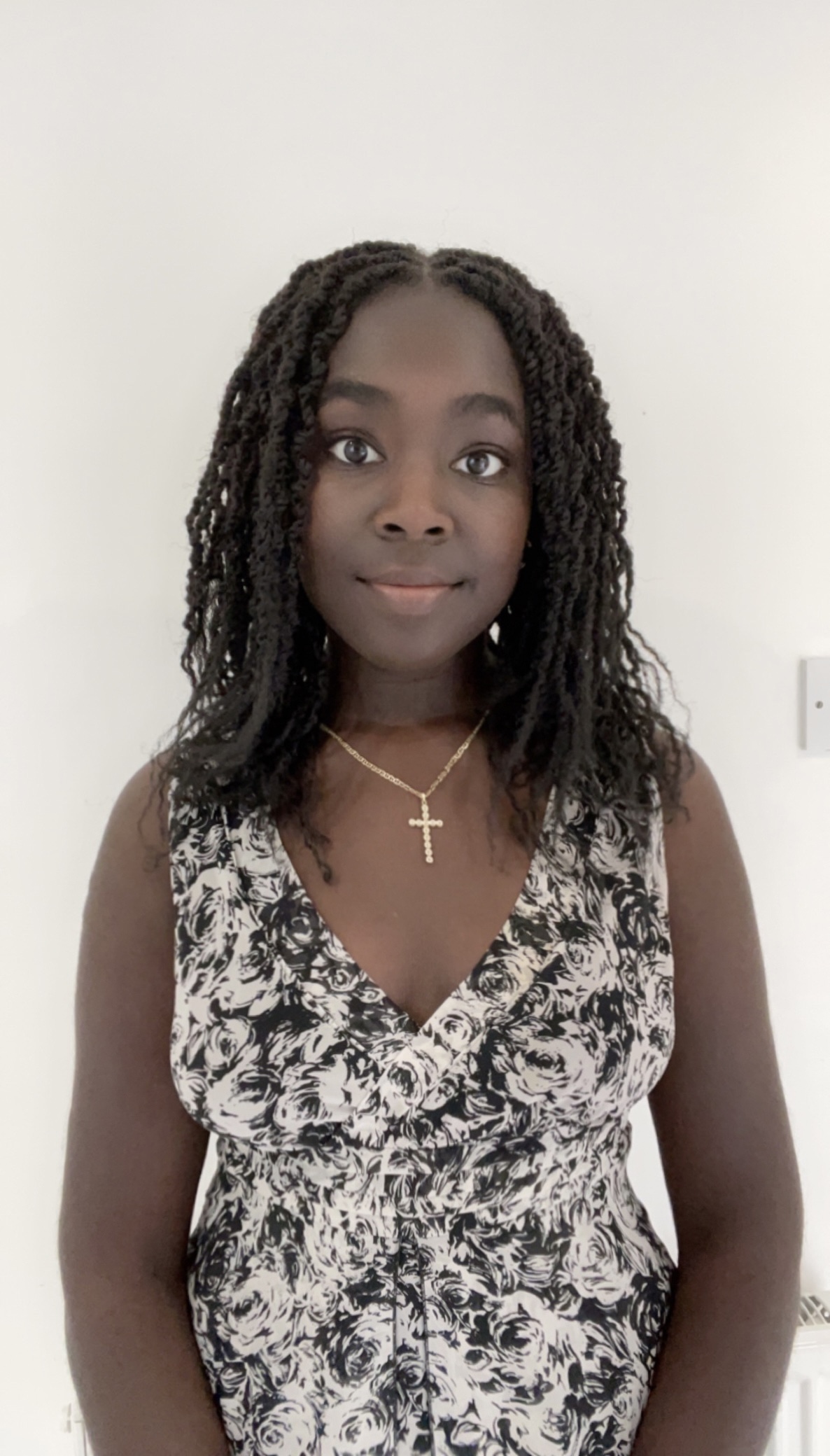 Alice Mulinya is one of the 9 elected Councillors for the Town Council elected on 4th May 2023.
Cllr Mulinya - Appointment of committees:
Human Resources
Events, Tourism & Developments
Alice grew up in the wonderful town of Westgate-on-Sea. Alice has always been passionate about her hometown and deeply loves her community. After completing her education, she pursued her dream of owning a bespoke furniture shop. Alice's desire to give back to the community motivated her to run for councillor.
As a councillor, Alice brings her business acumen and deep knowledge of the town to the table. She is committed to ensuring that Westgate-on-Sea is a vibrant, thriving place to live. Alice is passionate about the future of her town and the opportunities that lie ahead. She is excited to work towards implementing initiatives that will have a positive impact on the community.

Contact : 07972 373642.
Email: [email protected]