Stephen Fenning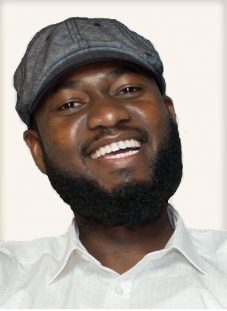 Stephen Fenning is one of 9 councillors elected on 4th May 2023.
Cllr Fenning - Appointment of Committees:
Finance & General Purposes
Events, Tourism & Developments
Representation on Outside Bodies 2023/2024:
Thanet Volunteer Bureau
Stephen has been living in Thanet for over 10 years and been active in the community working in partnership with local charities, churches, and youth organisation to deliver support services and activities for some of the most vulnerable in our communities. During the pandemic, Stephen supported local charities to secure essential grant funding to continue to deliver services such as food bank, hygiene bank and IT equipment for local families across Thanet. He is keen to use his influence to help find solutions to some of the challenges faced by the community. As your Councillor, Stephen has an open-door policy where you can come to him with issues that need addressing locally. He is committed to social justice and always working to ensure representation of all voices.
Contact: 07832274028
Email: [email protected]