Elysa D'Abbro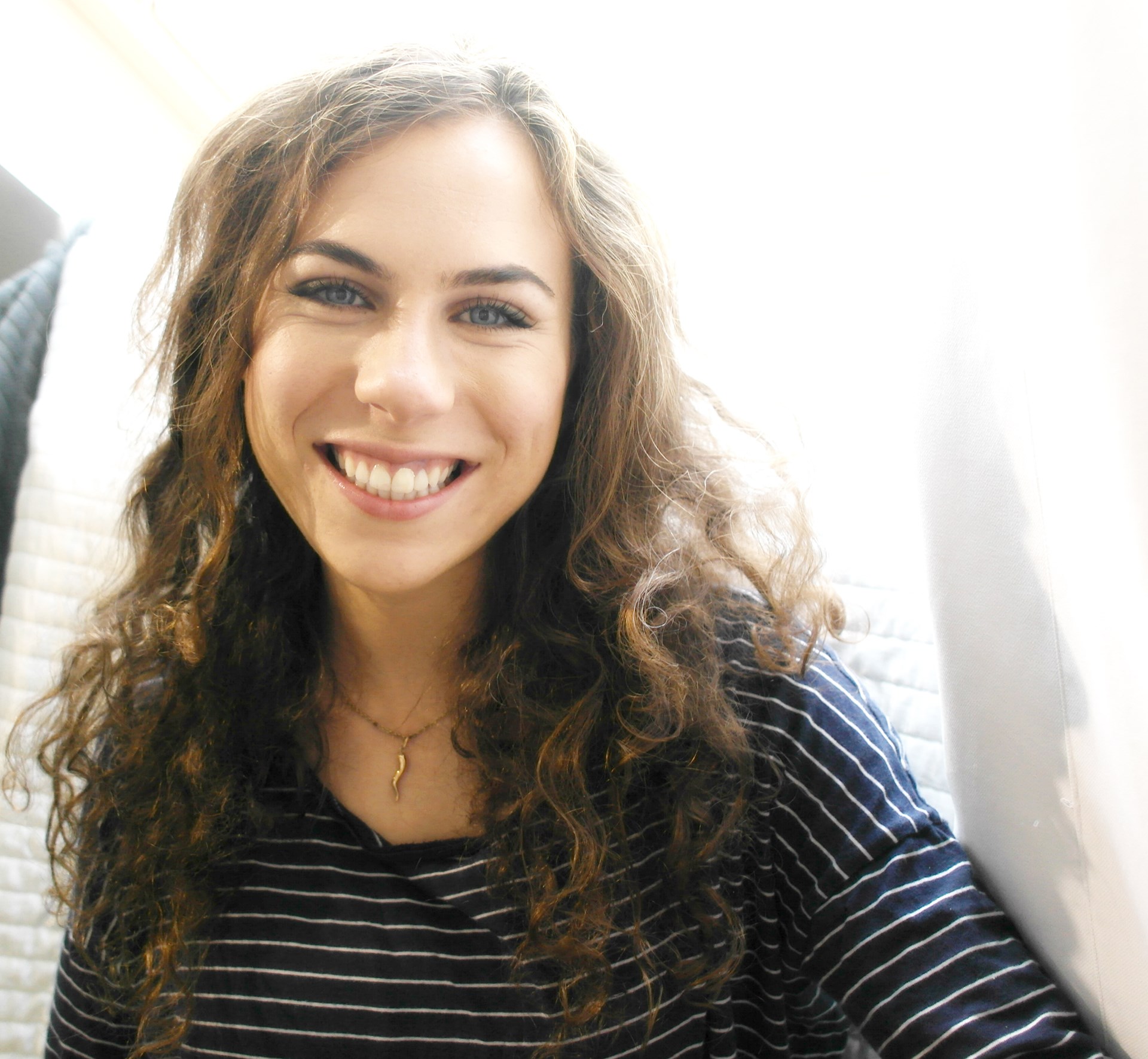 Elysa D'Abbro is one of 9 Councillors elected on 4th May 2023.
Cllr Elysa D'Abbro - Appointment of Committees:
Finance & General Purposes
Planning, Highways & Environment
Events, Tourism & Developments
Representation on Outside Bodies 2023/2024:
Social Enterprise Kent CIC
Thanet Charities Forum
Elysa is a local secondary school science teacher, a Trade Unionist and an NHS employee at QEQM hospital. She is passionate about the delivery of equal opportunities for children from disadvantaged backgrounds, mental health, support for pre and post natal women in the community and outreach for vulnerable people. She holds a seat for Westbrook ward on Thanet District Council and is particularly interested in community engagement and environmental issues. In her spare time she studies Herbal Medicine.
Contact:07379 903378
Email: [email protected]